At Evergreen Dental in Dartmouth, our dentists provide dental sedation options to calm patients' anxieties and give them more comfort during lengthy procedures.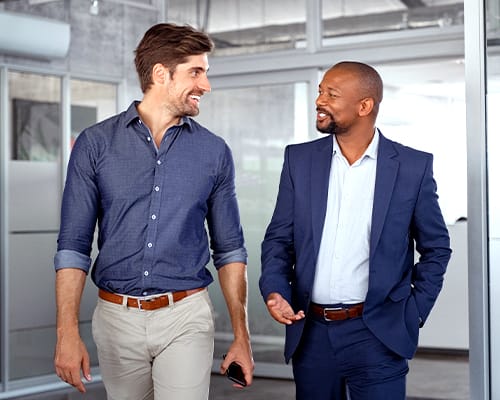 What is Dental Sedation?
We use dental sedation to offer patients more comfort during dental procedures. Your dentist can help you determine if you are a good candidate for dental sedation. 
At Evergreen Dental, we want patients to feel comfortable and relaxed during their dental appointments. Along with offering sedation options, we provide calm reassurance as required, offer to take breaks as needed, work at your pace.
Dental Anxiety
Do you get anxious about visiting the dentist? You're among many who do. In fact, even those who visit the dentist on a regular basis still often feel anxious about going.
For patients who feel significantly nervous or anxious about dental procedures, who need complex treatment, or have a severe gag reflex, or who have time constraints, we may recommend oral conscious sedation.
Oral Sedation
Oral sedatives are taken orally before a dental appointment. These come in pill or liquid form and are prescribed by your dentist. While you remain awake for the procedure, you will feel a significant relaxing, calming effect.
Is sedation dentistry right for me?
Please talk to our dental team about sedation dentistry if you experience any of the following:
High anxiety about dental treatment
Strong gag reflex
Sensitivity to sounds, smells, sights and touch
Very sensitive teeth
TMJ issues - difficulty opening mouth
Fear of needles or pain
Difficulty getting numb with local anaesthetic